Sustainable Development and the Sustainable Development Goals (SDGs) can only be achieved through the commitment of governments and its institutions at all levels: local, state and national.  Planet4People works with government entities to support their efforts in achieving the SDG's.  Services include:
Evaluation of the state of sustainability in defined areas.
Sustainable strategies and plans.
Governance and legislation.
Capacity building.
Stakeholder engagement and facilitation.
Standards, monitoring systems, evaluation.
Campaigns and communication.
Planet 4 People supports NGOs around the world in the implementation of their conservation and development priorities.
Project design and implementation
Capacity building
Fundraising
Market based solutions
In the areas of:
Sustainable tourism
Marine and Coastal areas
Conservation and resource management
Ecosystem service
Protected Areas
A successful business can no longer ignor sustainability and social responsability, they are an essential part of the business.   Planet4People supports businesses in their efforts to:
Build sustainability and CSR into their core business.
Build business strategies that seamlessly integrate sustainability and social responsibility.
Build tools and in house capacity to implement sustainability and social responsible practices.
Establish standards, monitoring and evaluation systems.
Marketing with a purpose.
Protected areas, are faced with the need to conserve the natural heritage or preserve the cultural heritage, versus the need to provide access and livelihoods to communities in or around protected areas.  Planet4People can provide solutions that enhance the value of the area, protect the resources and create alternative livelihoods, through market based approaches.   Support includes:
Stakeholder engagement and facilitation processes.
Sustainability strategies that include economic benefits for the areas and surrounding communities.
Management, tourism and marketing plans.
Building park staff capacity on areas like fundraising, management, marketing and communications.
Income generating schemes for conservation.
Community development projects.
Marketing with a purpose.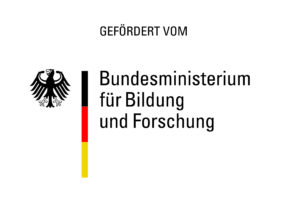 Bundesministerium für Bildung und Forschung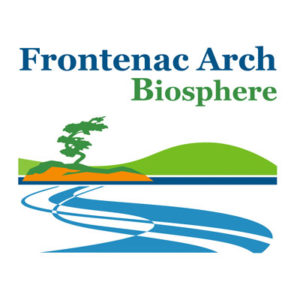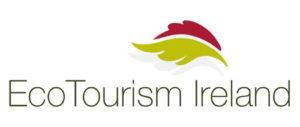 Leuphana Universität Lüneburg