"I alone cannot change the world, but I can cast a stone across the waters to create many ripples"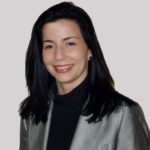 President and Head of European Office
Fourth Sector,  
Management and Marketing
Read More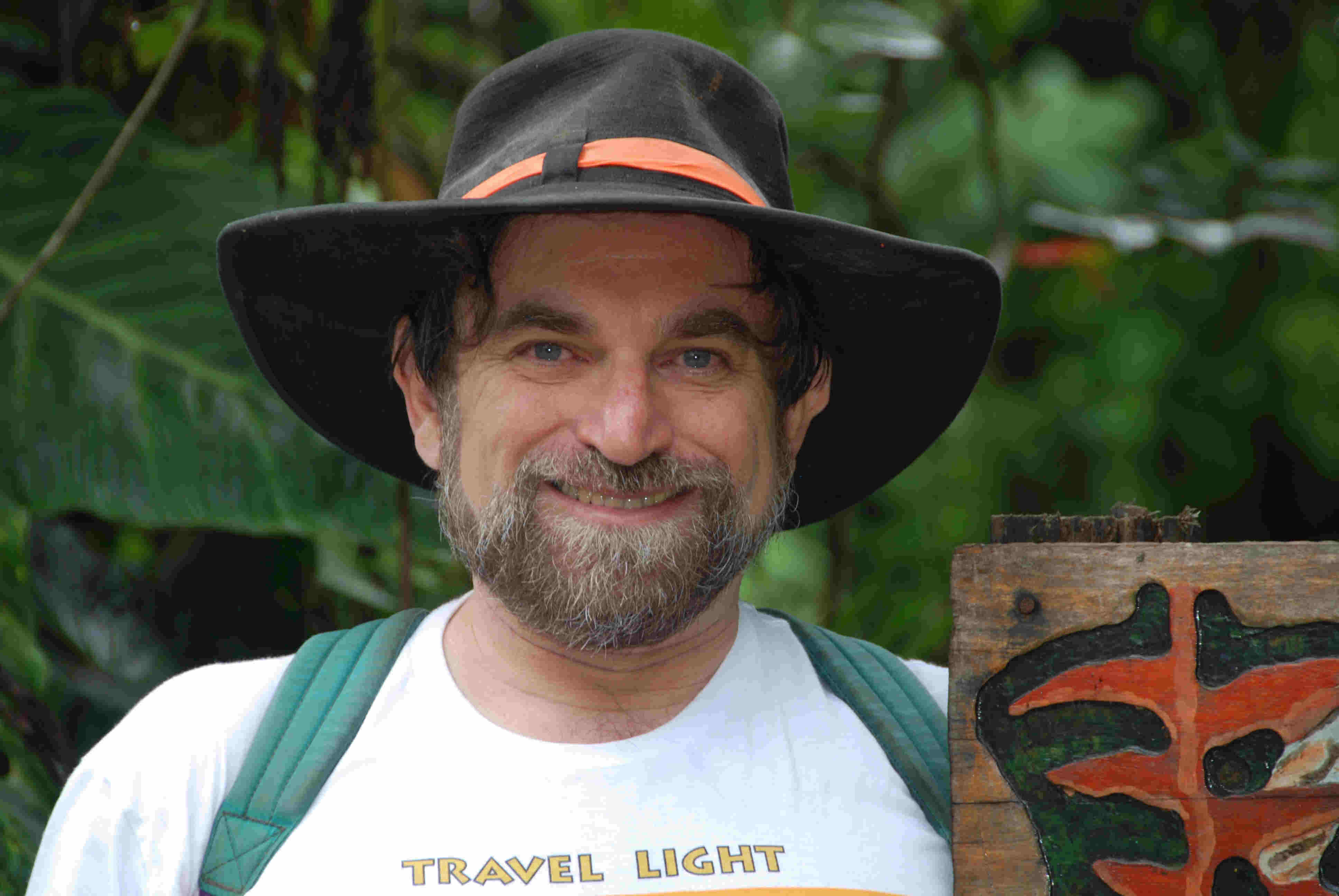 Sustainable Tourism Leader
Amos gave his life to demonstrate that development and conservation could go hand in hand.   His legacy will live on through those that had the honor and pleasure to cross paths with him during his prolific path on this earth.    Amos was probably one of the first social entrepreneurs, starting Rara Avis Rainforest Lodge and Reserve in the tropical forests of Costa Rica, to demonstrate how tourism done the proper way could aid conservation.
He was a scientist, professor and leading consultant in most mayor sustainable tourism initiatives. Amongst his leading contributions are \ the Global Sustainable Tourism Council (GSTC), the Global Sustainable Tourism Criteria, the Global Partnership for Sustainable Tourism, He was the author of the "Guide for Tourism: Instrument for Environmental and Social Management" (IUCN) for the environmental authorities of Central America and the Dominican Republic and the Inter-American Development Bank's "Tourism Sustainability Scorecard".
The team of Planet4People pays their respects to this amazing trail blazer and commit to continuing the mission Amos had set out to fulfill, making this planet a better place.