Sustainable Market Based Solutions
The basic human needs like water, food, health and security require one thing: a healthy and productive ecosystem.
In Planet4People we implement market based approaches to address development and conservation challenges. We convene and work with multiple stakeholders, facilitating dialogue and building inclusive approaches. These result in economic benefits, change in business practices, and adequate management of natural and cultural resources.   With a multidisciplinary team, Planet4People tackles issues bringing diverse perspectives and providing solutions that encompass the needs of all stakeholders.
To support those seeking to enhance livelihoods and create economic and social benefits for people, while preserving our natural and cultural heritage. 

Public Institutions
Achieving the Sustainable Development Goals requires commitment and action by public institutions at all levels. A Planet4People we support the effort of public institution to engage stakeholders, plan and implement actions towards meeting the Agenda 2030.

Enterprises
Consumers are changing, responsible consumption and support of socially responsible and sustainable businesses is increasing.  Planet4People works with businesses to evaluate practice, design strategies and plans, implement sustainable practices, build capacity and market responsibly.

NGO's
In order to address conservation and cultural preservation,  civil society needs to incorporate the needs of the communities as well as to work in tandem with private and public sectors.  Planet4People works with NGOs on market based solutions for conservation, that incorporate a multi-stakeholder approach.
Development and sustainability can no longer be addressed independently, they are interconnected.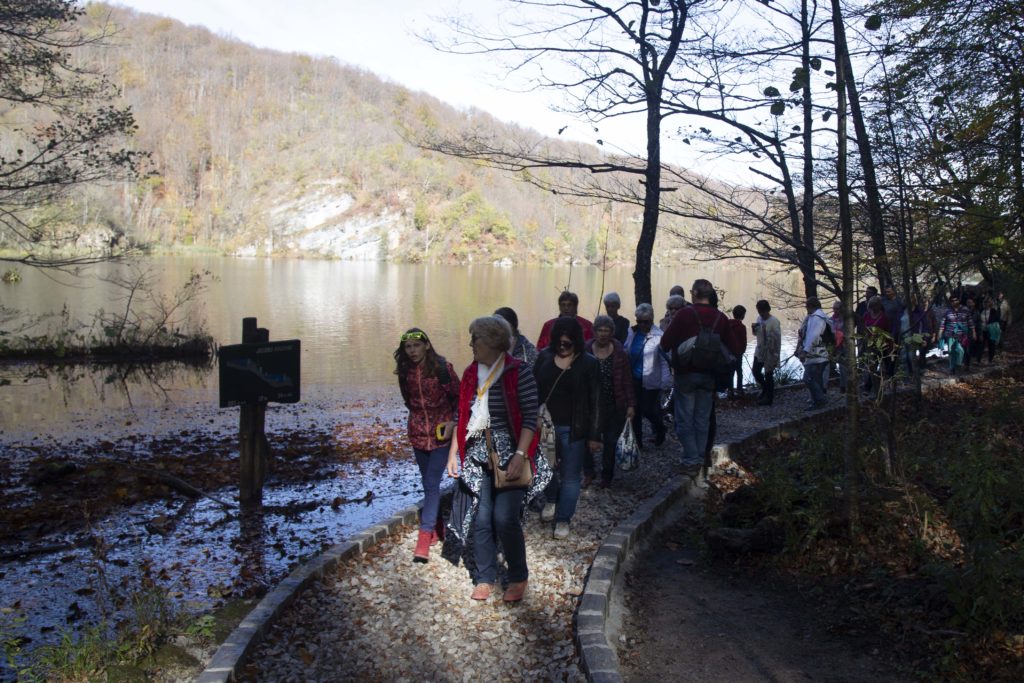 Balancing tourism and conservation through "marketing with a purpose"
Under the preassure of over tourism and over development, P4P is working with PLNP on strategies to "demarket" the destination by addressing responsible target markets and developing a destination wide approach that benefits the region and reduces the stress on the park.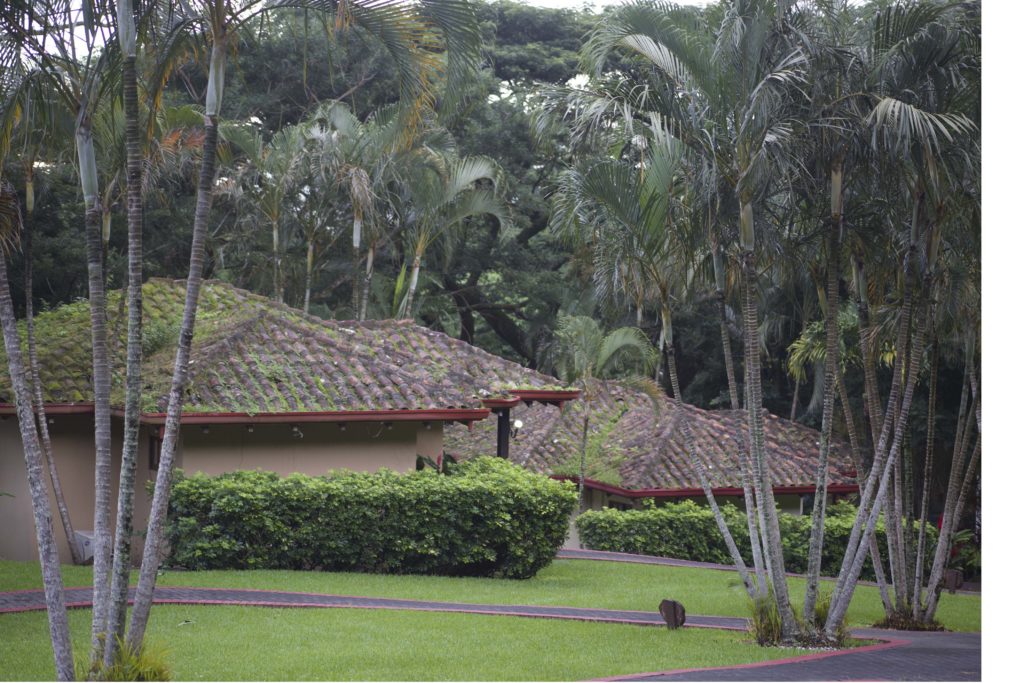 Revamping the sustainable tourism certification
Certification in tourism is growing with international tour operators setting targets for sustainable hotels and tours. With this in mind Planet 4 People led a consortium of companies in developing a modern, web-based certification and update its 20 year old process.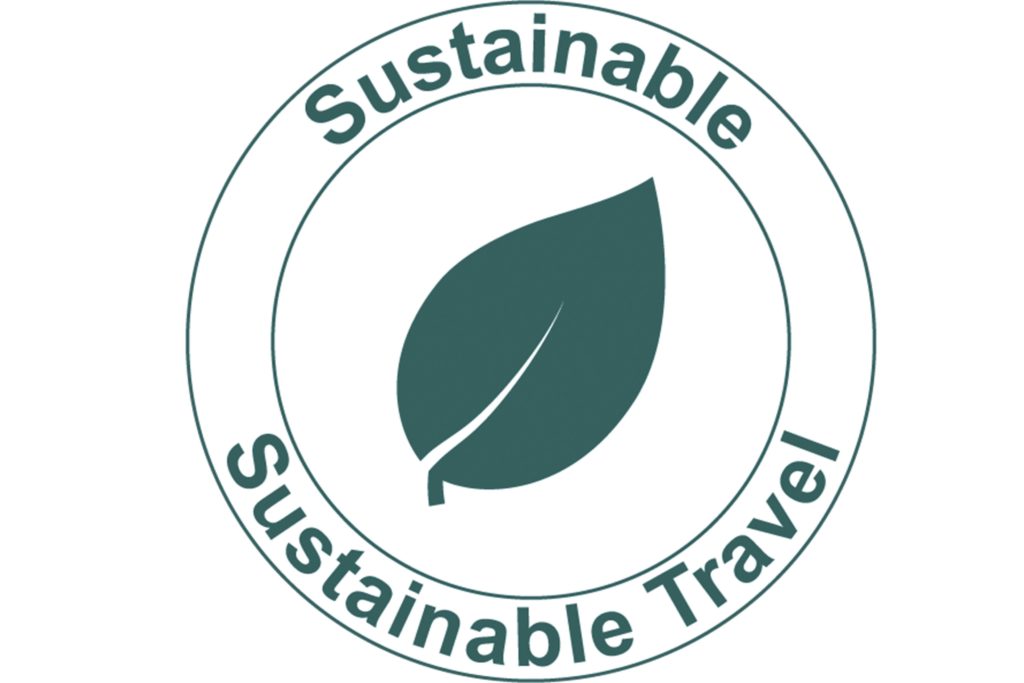 Linking certified offers to mainstream tourism market
While travelers are increasingly seeking sustainable travel,  the offer is not readily available.  This long needed solution, developed under the auspice of the German government links certified accommodations and activities with tour operators and travelers.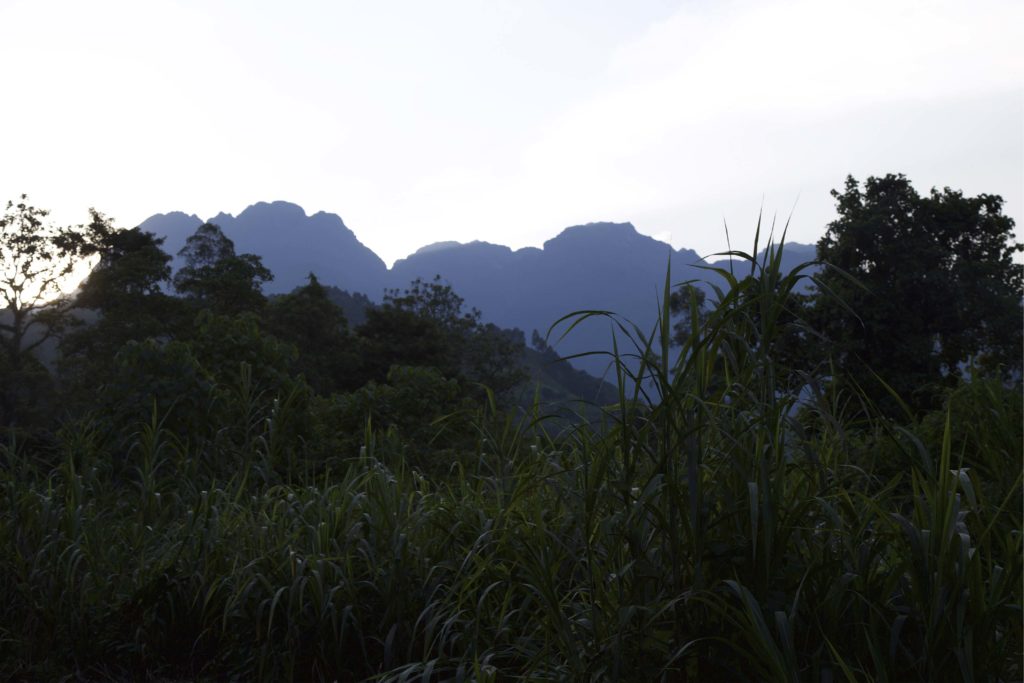 Uganda
Building capacity for conservation
With dwindling financial aid for conservation and increased demand for funds,   protected areas need to build fundraising capacity to reach their goals.   P4P worked with the team of WWF Uganda and UWA to strengthen the fundraising capacity of its staff and develop a fundraising strategy for the Rwenzori Mountains National Park.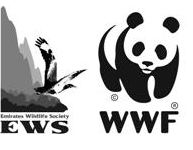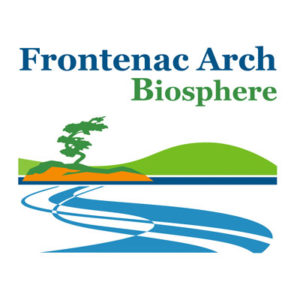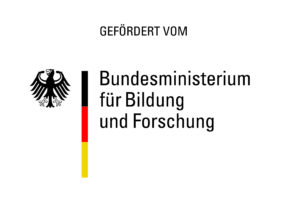 Bundesministerium für Bildung und Forschung

Leuphana Universität Lüneburg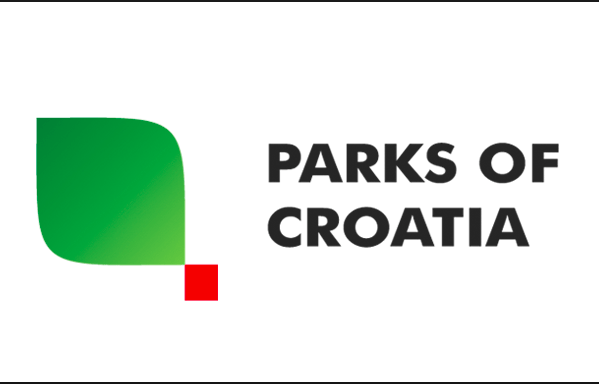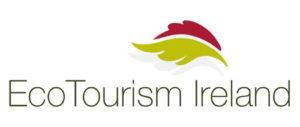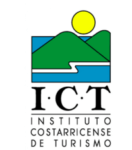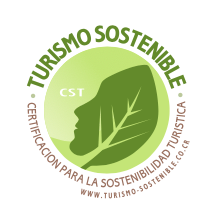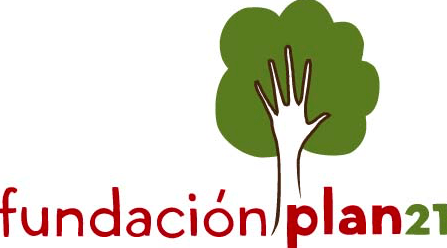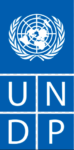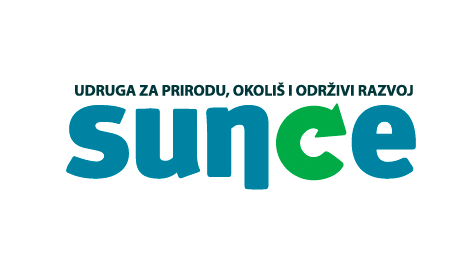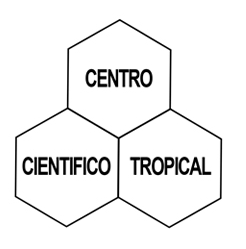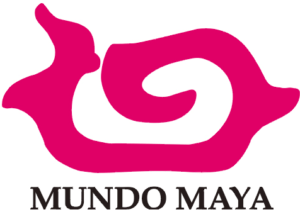 We look forward to hearing from you.
A representative will contact you upon receiving your request. You can also reach us at info@planet4people.com.
Planet 4 People is an international consulting firm that works with governments, enterprises and civil society to build market based approaches to development and environmental challenges. We seek to incorporate sustainable practices and economic alternatives to secure livelihoods and productivity, while enhancing the health of the planet.
25050 Riding Plz,
Suite 130-634
Chantilly, VA 20152
United States of America