"The difference between what we do and what we are capable of doing would suffice to solve most of the world's problems"
Support those seeking to create economic and social benefits for people, while preserving our natural and cultural heritage.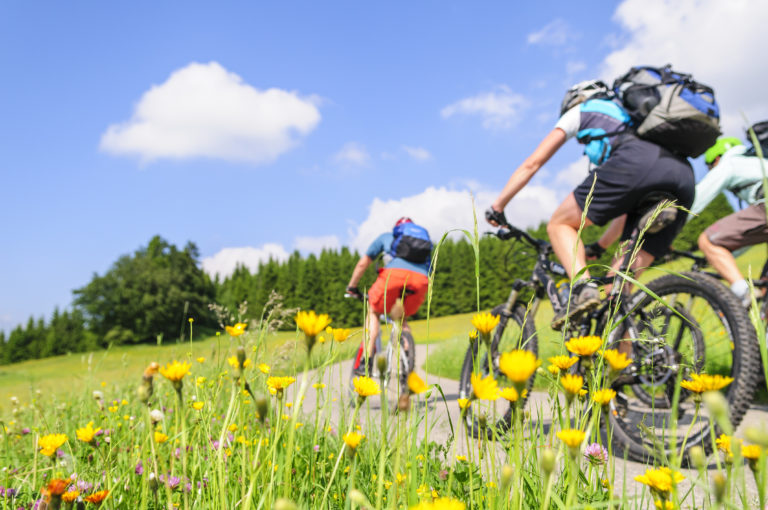 Green Tourism ( Travel Chains)
The Green Tourism Project, a second phase of Green Travel Transformation Project, aims to develop a model that can be used to assess  the sustainability of travel chains (outward journey - stay - return journey) and the ability to label it. It also seeks to create effective online communication with travelers on sustainable trips.